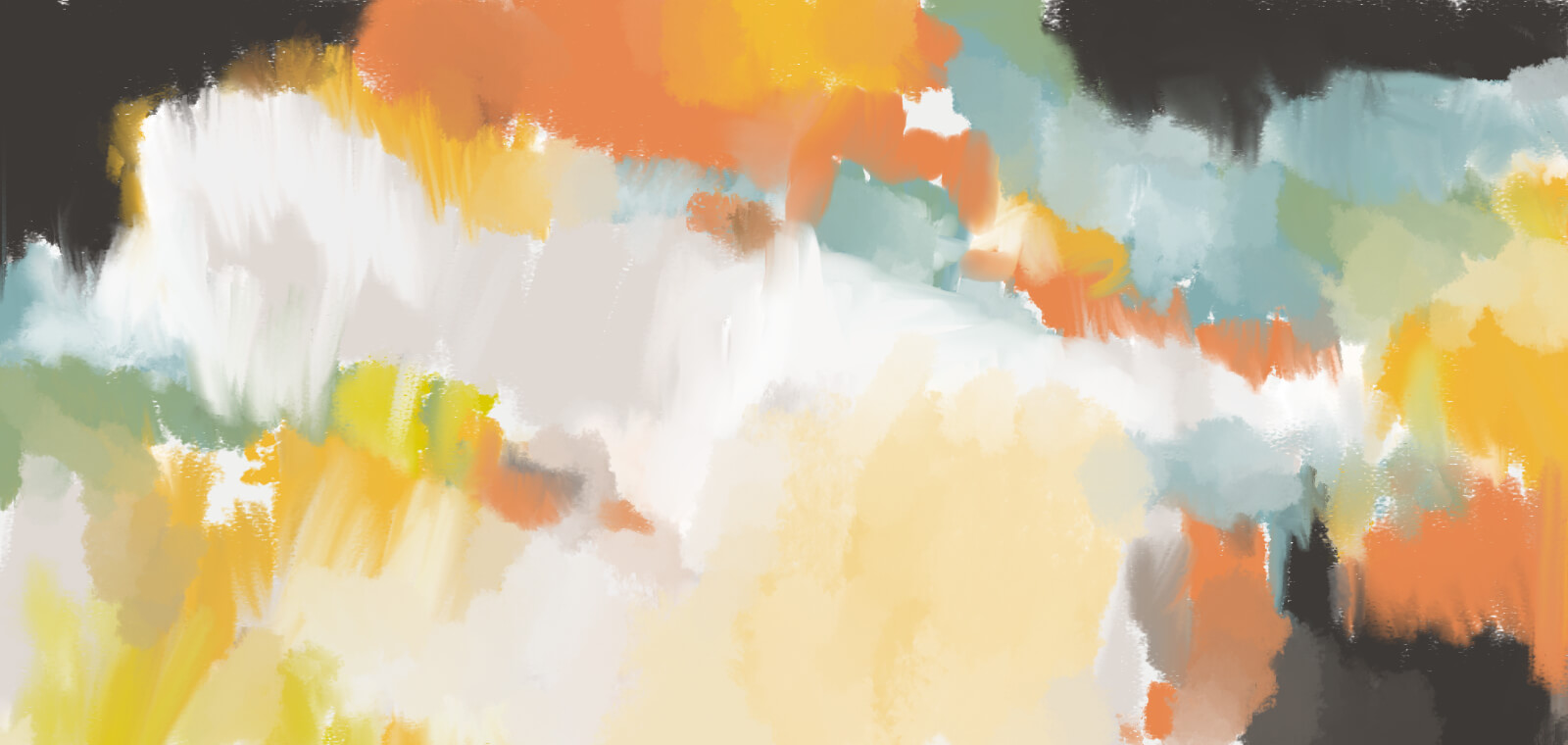 Hi there! I'm Gwen.
I empower artists to find their artistic voice and build the confidence needed to succeed.
Watch my intro video!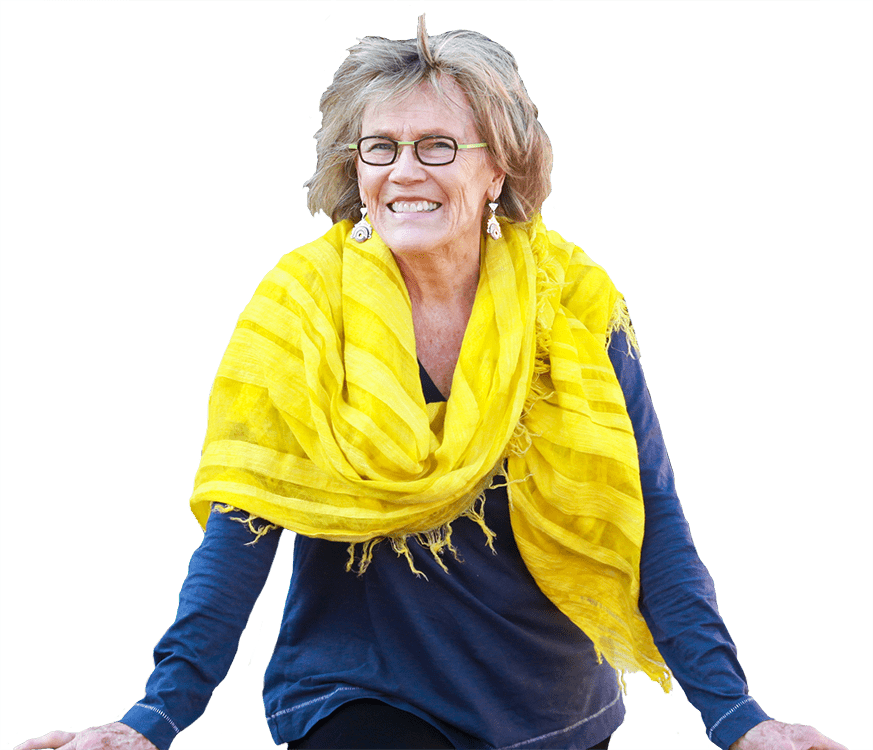 I am an artist, coach and teacher who has developed a method that helps artists discover and develop their artistic voice.
Are these struggles familiar?
With all the artists in the world how do I get noticed?
How do I stop sabotaging myself around and around?
Can I really make a living with my art?
How do I approach a gallery? What do I say? What do I

not

say?
How to talk about my work so collectors and galleries remember me?
If we're close… I just want you to know:
Yes!, you can make a good living with your art but first you must have a powerful style that is unique to you. This is my area of genius and something I've helped artists the world-over with.
I would love to help you find that voice that is deep with you and help you develop it into a style that galleries will love.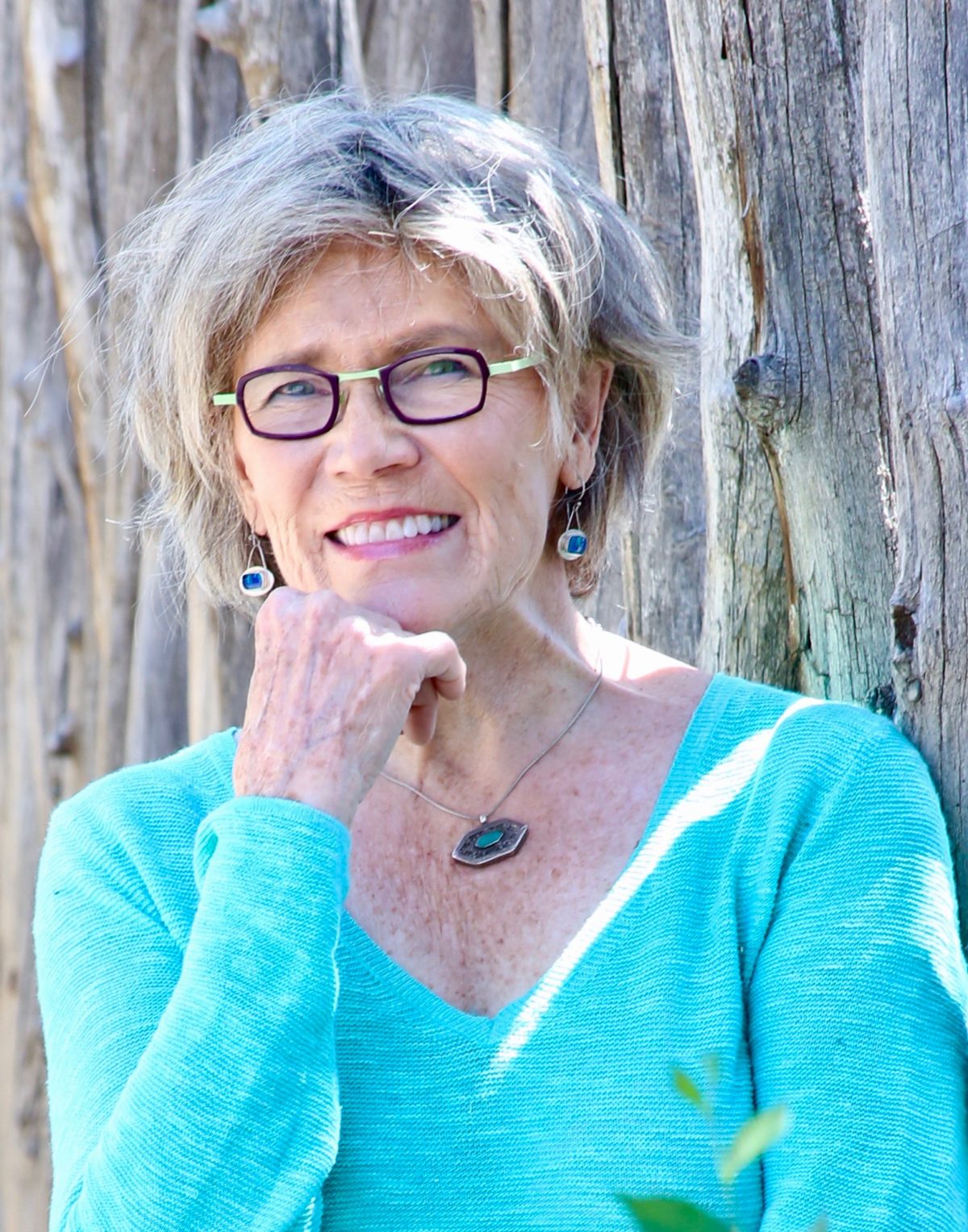 Browse my art
(Some of my personal favorites)