Subscribe to my Newsletter
I call them, "Letters from Gwen" and I write to empower artists.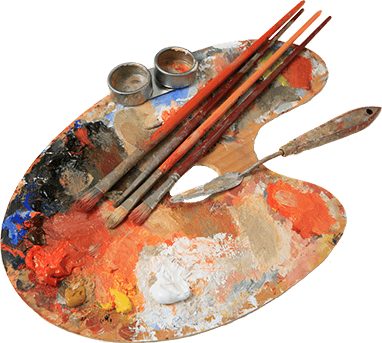 How To Know When To Stop A Painting Or Keep Going
Sign up for my newsletter today. I send out great tips, workshop announcements and news - plus when you sign up I'll send you my 3-part mini-course, how to know when to stop a painting or keep going!