Join me for an online Artist Critique Camp
Critique is not something to be afraid of! Over 3 months we'll explore the true power of critique, tackle the fears and anxiety that can come from mistaking criticism for critique, and awaken a powerful tool to fuel your artistic growth.
Learn about it ↓
Join the waitlist
As artists, when someone says the word "critique" we often hear "criticism".
The truth is: These two things are very different! Criticism is not helpful, but critiques (or informed suggestions) help you improve your art and can help you grow as an artist.
The trick is, that just like strengthening muscle, you have to work at giving and taking critique before you really get comfortable with it.
Join me at my new online critique camp, many of my of the artists I work with have said that learning the power of critique helped take their art to the next level – I know it can for you, too.
~ Gwen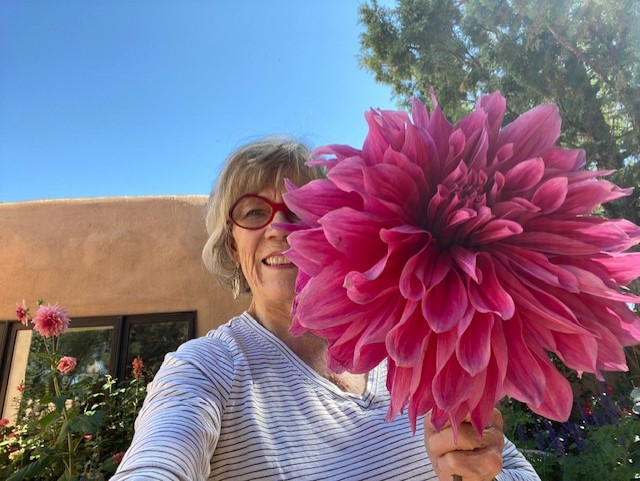 Whatever your level is right now, it doesn't matter.
All artists evolve through a catalyst! I will be leading this session and leading the group coaching in this online Critique Camp. (And I'll be honest, loving the critique process is one of the top comments I get from both my in-person workshops and online coaching sessions.)
No matter your experience, this is a group who is creating art, having a great time, and enjoying great energy when together!
You may be an amateur artist on the journey towards being a professional artist.
You might have already submitted to shows and galleries in the past, but want to improve.
Or you may just want to expand their knowledge in a safe space with great energy!
The space that I create in Critique Camp is vital, and I will manage it closely to keep everyone progressing.
You'll have a great time if you:
Really want to learn about your paintings and art at a deeper level.
You want to learn how to grow (and have fun doing it).
You want to know more about what to do to fuel your growth.
You have an open mindset be willing to share (I ask that everyone shows one another respect and professionalism).
(I would genuinely be surprised if you don't have a great experience. Contact me if you're not sure, we'll talk about it.)
Learning to give and take critique is one of the most important things you can do for yourself as an artist. Critiques can help you learn what your strengths are, and gain confidence. It will help you to:
Sharpen your eye and grow as an artist by learning or expanding critique skills!
To know "what to do" and "what not to do" on a piece by piece basis.
Empower your career progression as an artist.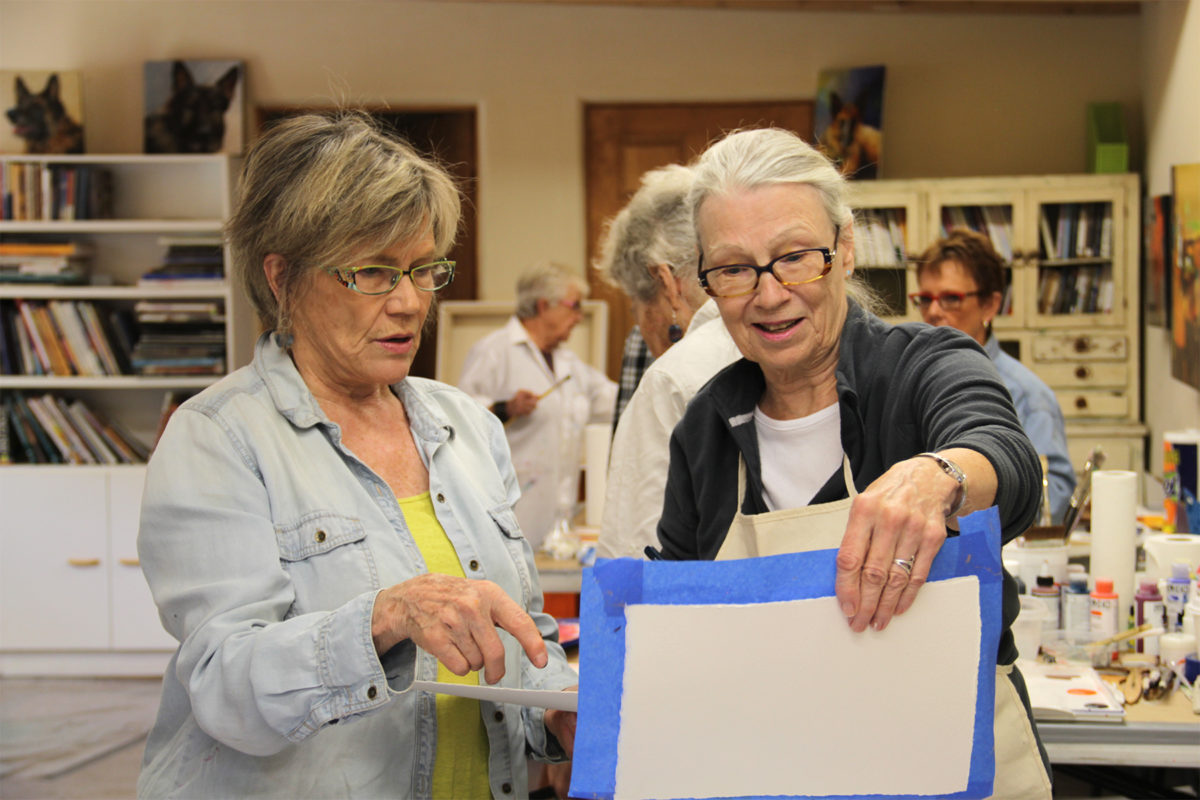 How it works:
The group is limited to 12 people (maximum).
Critique Camp meetings happen every other week. This gives you a week to work on your art, then the following week to focus on getting and giving critique.
Critique Camp meetings happen online via Zoom, led by me! (Gwen Fox)
There will be a private Facebook group where we can share our progress, comment, and work together between sessions.
As always, I want to see you win, and you'll be able to ask questions and correspond.
What is the cost?
The full 3-months of Critique Camp costs $525 if paid up-front.
Or you can pay $195 monthly for 3 months.
What's included in Artist Critique Camp?
Over 3 months we'll have 6 online critique sessions, giving you a week in between sessions to work on your art. An online Facebook group will be available to share, comment, and ask questions during the 3 months!
Online Critique Sessions

Our group will meet every other week for 3 months to give critiques on each others' art

Private Facebook Group

We'll all connect on a Private Invite-Only Facebook Group. I'll be in there every day, and it also allows you to continue to connect with your fellow artists.

Small Group (12 max)

You'll have plenty of opportunity to ask questions of both myself and the group. As we all get to know one another this gets more and more powerful.
Sign up for Critique Camp
If you have any questions, please don't hesitate to reach out to me (there is a form at the bottom of the page for questions).
Critique Camp is currently in session! Use the form below if you'd like to be notified when the next Critique Camp starts.