I feel exceedingly fortunate to be where I am today considering I went from five dollars in my bank account to teaching thousands of artists to believe in their art while discovering their personal artistic voice. As an artist, teacher and art coach it is pure joy to watch my artists have their first successful show, get into a major gallery or receive a large important commission.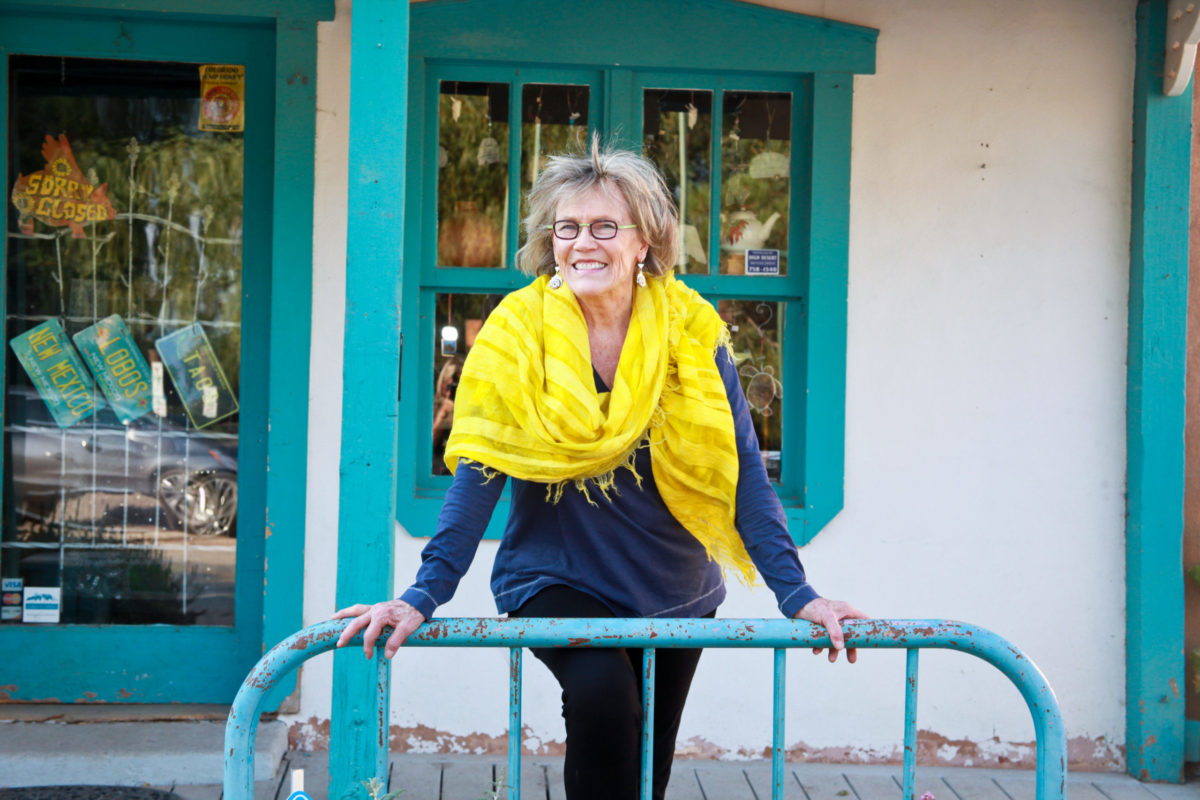 If you would like to have me on your show for an inspirational, insightful interview for artists, please send an email with the name of your show, contact information, a proposed date and time, and the calling details.
Gwen Fox
(575) 751-0183
gwen@gwenfox.com
Since I have gone through the school of hard knocks I eagerly share my stories of vulnerability, successes, failures and strengths that have allowed me to become the artist and teacher I am today.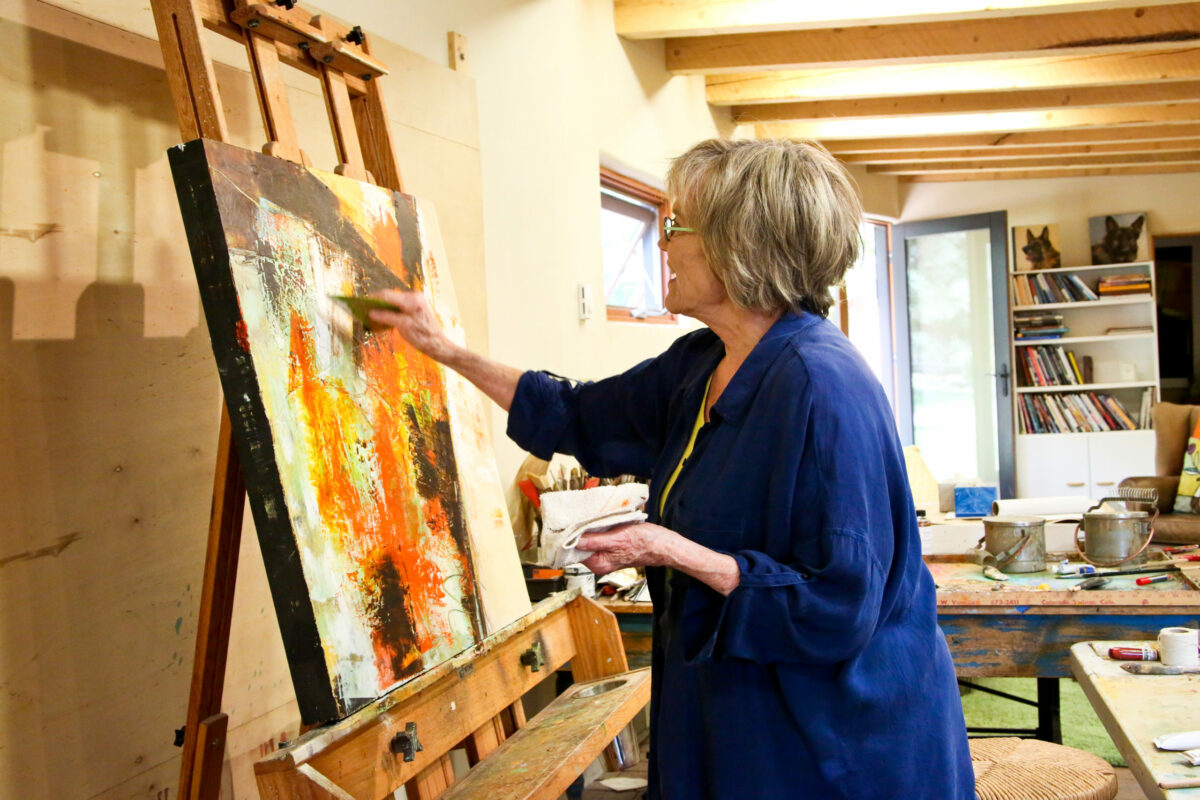 Some of the things I am most proud of having accomplished:
The only American selected to show with His Royal Highness Prince Phillip at the Fermoy Art Gallery in England.
Won top awards in National Juried Shows
Selected for inclusion in many art books
Commissioned by the NSA to create two large paintings for their offices in Maryland
Austin Cellars Winery of California selected one of my paintings for their new wine label
One woman shows in New York, Washington DC, Colorado, Hawaii, Florida, South Carolina and New Mexico.
Recent Podcasts I've been on
Downloads
The following are my expert one-sheet and headshots that are available for official use for media/press or web mentions related to speaking or coaching events. Please attribute "Gwen Fox www.gwenfox.com" when using the photos.