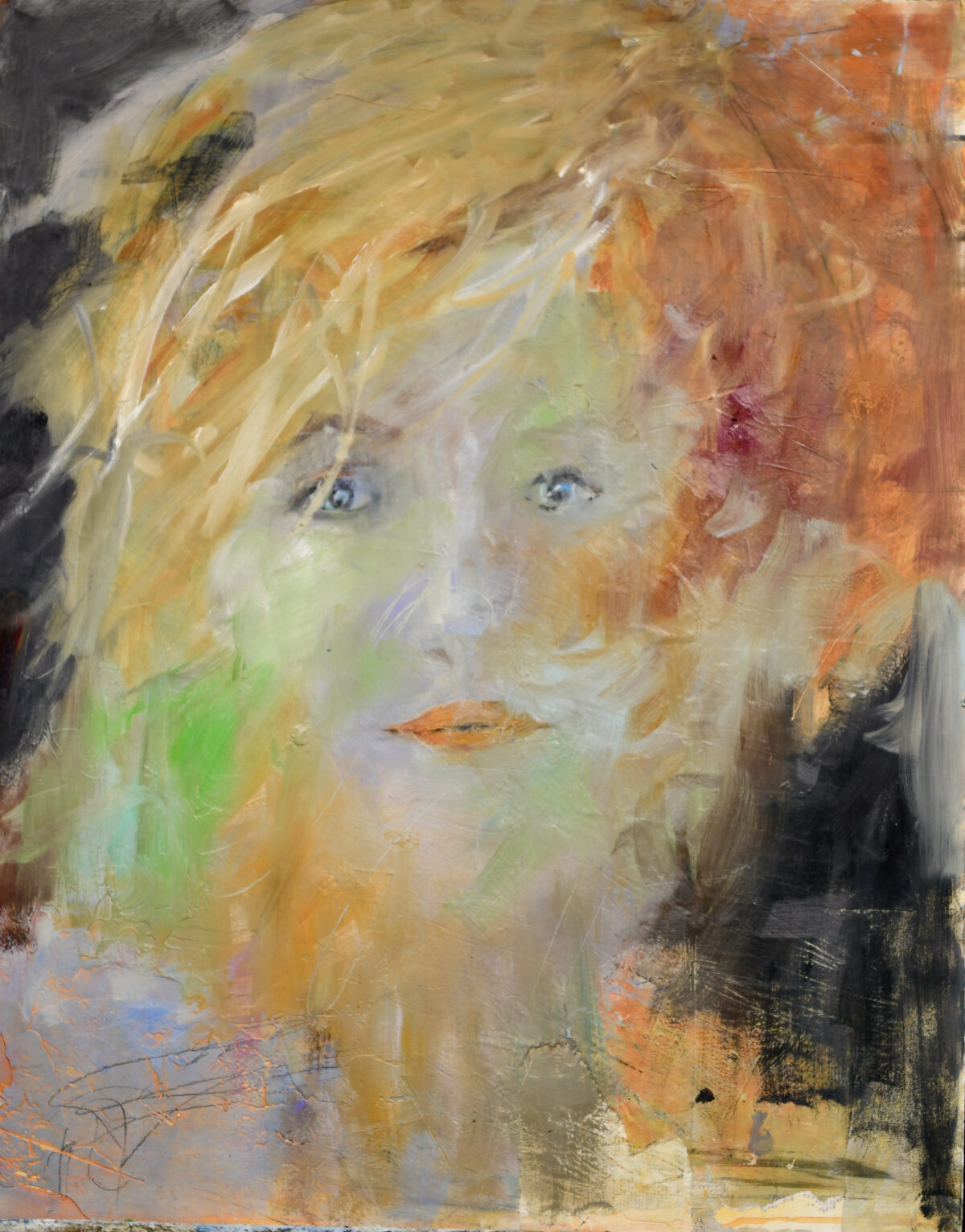 Love abstraction but want to add some realism to your work but not quite sure how? ….this is the workshop for you!
I love Abstract Realism as it opens a whole new world of creating. This workshop is open to all mediums and on all surfaces.
Another thing we will cover will be the big "C" word….Confidence. Confidence can make or break your success as an artist so be prepared to leave knowing just how great you are as a person and as an artist.
All this will take place in my studio and my 100 year old adobe home which is in the heart of Taos. Just so you know….creativity literally hangs in the air in Taos so come and grab some inspiration.
Taos has been the destination for countless creative minds including DH Lawrence, Georgia O'Keefe, Dennis Hopper, Natalie Goldberg and Julia Cameron.
It is such a special time in Taos as the weather is crisp in the evening and warm during the day. If you haven't experienced the incredible light in Taos you are in for a huge treat. The adobe walls turn a stunning apricot that actually glows which makes your heart sing. This along with the stunning sunsets that turn the sky aglow in gold, pink and orange take ones breath away.
Also come and experience some fabulous Mexican food, laughter, being with fellow artists while going deep into your creativity.
There will be a wine and cheese get together the Sunday evening before the workshop begins. This way you enter workshop as friends instead of strangers.
Thursday evening we will share a homemade dinner on my patio that is one of the highlights of the workshop. Lots of sharing, growing and a special gift for each artist.
This workshop will be limited to 7 artists only.
Cost of the workshop is $998 plus tax
Suggestions for places to stay and the supply list will be offered when you sign up.
If you have any questions just email gwen@gwenfox.com or call 575-751-0183
Can't wait to see you!!!
Other upcoming retreats