Creating Dynamic Abstracts
Want to create great abstracts but not sure where to start and how do you know when the abstract painting is done?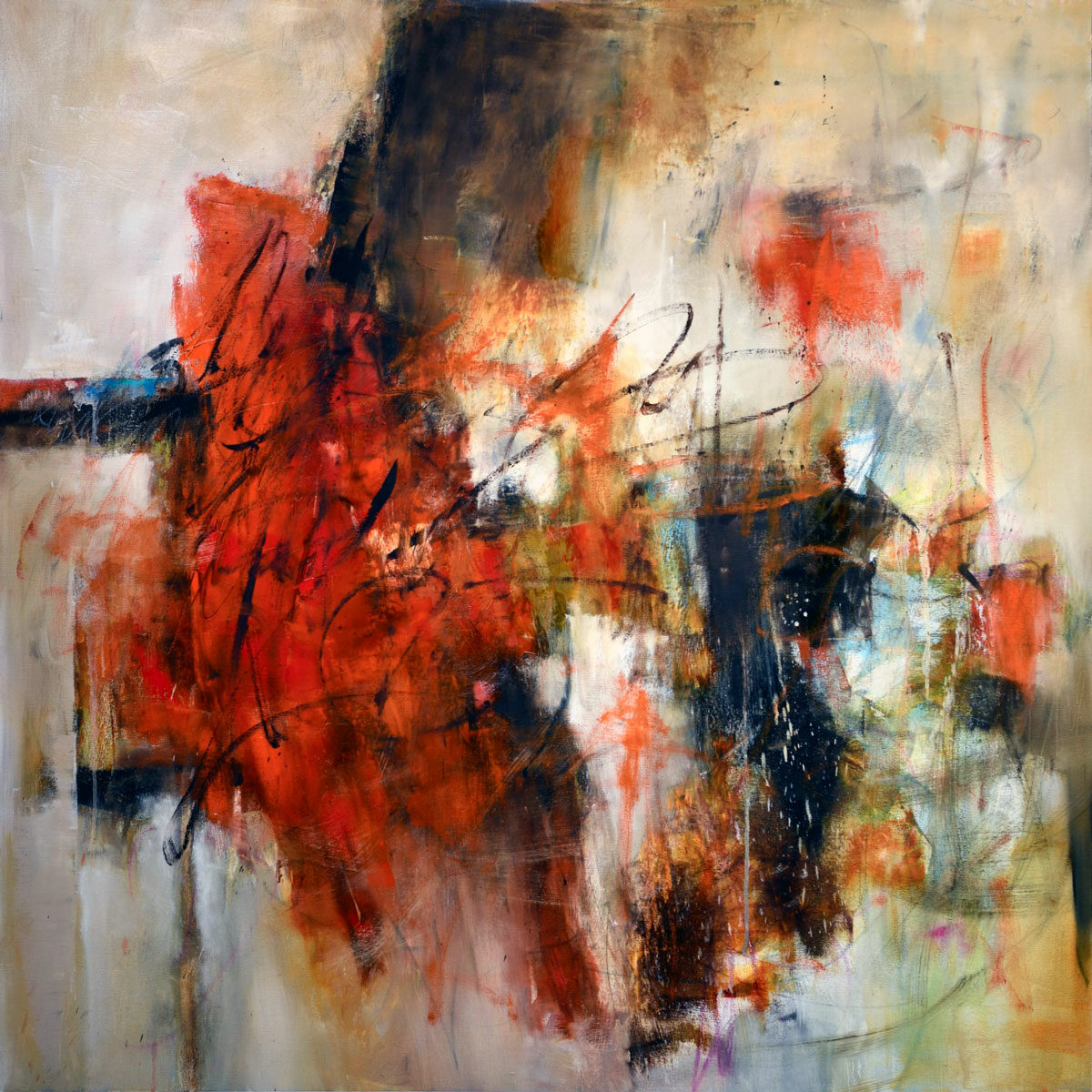 Your knowledge of color and design plays a big part in creating an abstract that will stand out from all the others. It is also important to understand how shapes provide strength to your painting and how your edges add sensuality. So, how do you put it all together and come out with a painting that is selected for major shows, and sells?
Design:

What is considered a strong design?
How to create a design that is exciting.

Color:

When it comes to color what colors are best and which colors speak to the viewer?
Are there specialized ways to apply your paint to get the "look" you are searching for?
How do you get an inner glow in your abstracts?
What importance do "Quiet Colors" play in an abstract?

Shape:

Are all shapes equal?
What are support shapes?
How do you connect shapes to make them interesting?

Edges:

How do you do to make edges sensual?
This workshop/retreat will cover the above subjects giving you the ability and power to take your art to a higher level.
---
Date for this workshop/retreat is September 5 – 9, 2022 in Taos, New Mexico.
On the Sunday before the workshop/retreat begins there will be a wine and cheese get together at Gwen's 100-year-old adobe home. This way you begin the workshop as friends instead of strangers.
On Thursday evening we will meet and have a fabulous dinner under the New Mexico stars on Gwen's patio. This is one of the highlights of the workshop as we all share, laugh, and go deeper in our art and our creativity.
You will leave this workshop/retreat a more confident artist.
It is the light of Taos that brings artists to this land of enchantment. As the New Mexico evening sun caresses the old but incredibly beautiful adobe walls they glow with an intense apricot color that is magic to the artist eye.
There are limited spaces available so if this workshop calls your name, please sign up early.
This time is for YOU!
The total cost of the workshop is $1,084.70 – a $299 (non-refundable) deposit is due on sign up, and we'll bill the remaining balance 1 week before the course.
Other upcoming retreats
| Label | Value |
| --- | --- |
| Retreat Date: | August 28 - 31, 2023 |
| Location: | Taos, New Mexico |

| Label | Value |
| --- | --- |
| Retreat Date: | September 11 - 14, 2023 |
| Location: | Taos, New Mexico |